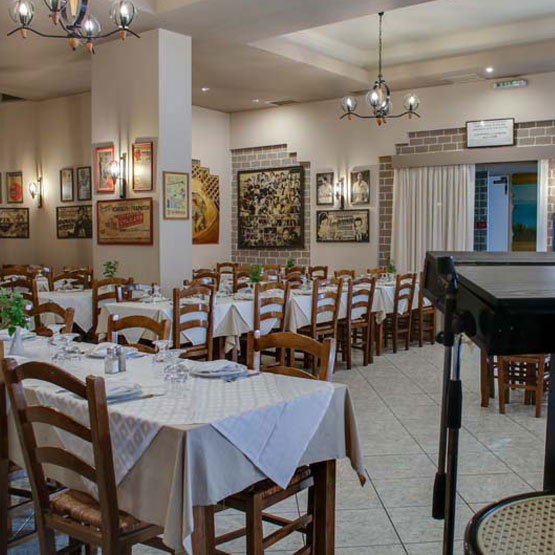 Arsenis Tavern
Live Music
Unforgettable musical evenings with great joy from our orchestra!
Talented musicians entertain you with traditional and modern Live Music every Saturday night and Sunday afternoon.
And if you feel like you want to sing or dance, Christos Papaspiros with his bouzouki and Konstantinos Kiriakou, with his guitar await you to sing and have fun with them!
The friendly and warm atmosphere of the Arsenis Tavern waiting for you.
* The musicians are at your disposal for your events upon request.